One of Nigeria's best banks, First City Monument Bank is here with another amazing prize, dashing people 200 airtem and 1000 as welcome bonus.
The good news about the N200 bonus is that it's available for all people except FCMB users. As a FCMB account holder, Don't feel like quitting we still have another chance for you to keep reading.
If you aren't FCMB account holder you can simply create a one, All you have to do is to download the First City Monument Bank new app and use our referral code.
Please read the instructions carefully, otherwise, you may end up not getting the 200 Enroll and Win bonus.
FCMB New App Download Link
You can download the FCMB New App via this link, you will be redirected to the Google PlayStore, all you have to do is to click on install and wait while the app is downloading.
Requirements To Get 200 airtem and 1000 welcome bonus From FCMB
You must not be an FCMB account holder if you have one don't worry there is another turn for you, keep reading.
BVN
ID Card is not necessarily needed as long as you have BVN.
Referral code: 9143751010
How To Register On FCMB New App?
Download the app with the link we provided above
Open the app
Click on the Sign-Up/Open an account
Click on "I want to open FCMB account" if you didn't have one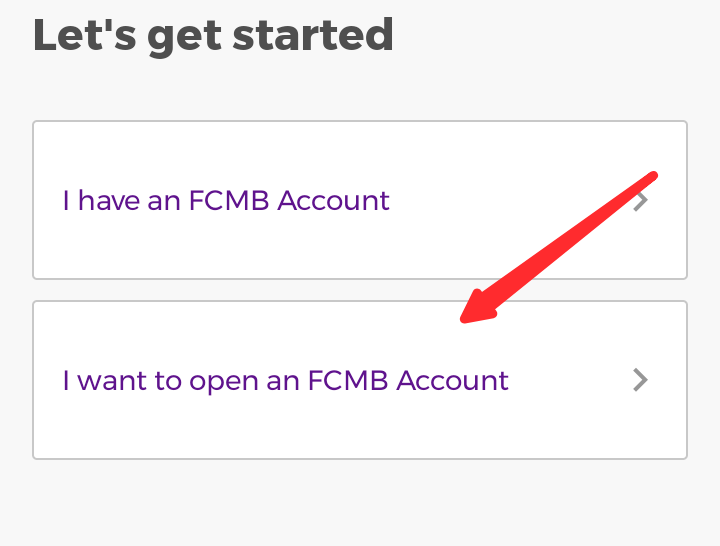 Now select your  "personal" as your account type
Enter your BVN, Alternatively, you can use NIN, I don't recommend switching to NIN instead of BVN.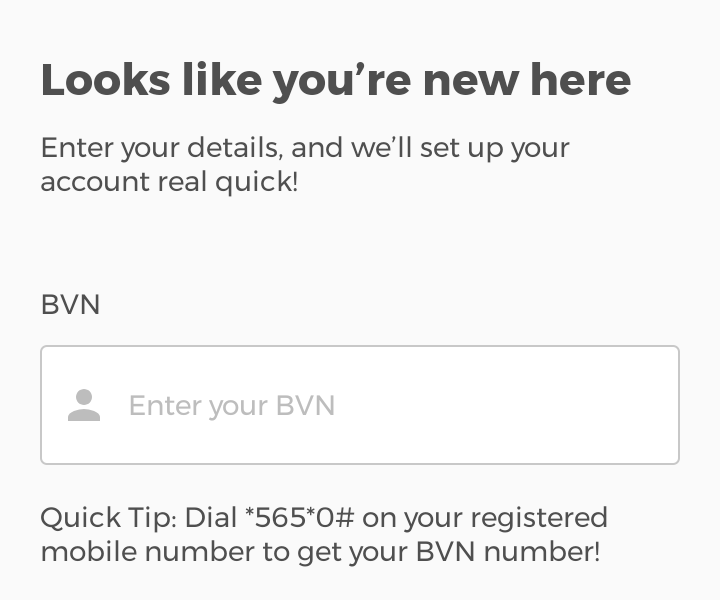 Use this 9143751010 as your referral code
Now complete the registration with your correct details.
Now that you have completed the registration, activate your account with at least 300 and transfer it back to your account, you have nothing to lose.
How To Earn N200 airtem and 1000 welcome bonus?
Go to your phone dialer
Call *329#
Follow the option and create a PIN.
After creating the PIN, you will be credited within 24-48 hours with ₦300, check the screenshot above.
The offer is not limited to only Enroll and win, there is a cool referral program, available for all users via the new FCMB mobile app, existing FCMB and New users.
About FCMB Referral Program
You will get 1000 for every 5 successful referrals you made.
Below are the things your referral needs to do to get credited.
Create and verify his account with BVN
Activate his account with at least 300, not necessarily needed when he enroll and won.
Use your account number as his referral code.
There is no limit to how much you can make, the more you refer, the more you will earn.
Things You Should Note
FCMB reserves the right to stop the Enroll and win bonus anytime. However, they are currently paying at the time of writing this article.
Many Nigerians have started rushing on them, they may stop the Enroll and Wine anytime they feel like it's time to.