How To Get Kuda Bank Card And Spend Anywhere Online
We have seen and used differents mobile banking. After then we find out that some are very fast and reliable while some aren't. I have tested and trusted Kuda Bank as being one of the best online banking.
You can perform different activities in kuda bank mobile banking. You can send and receive money from any where in Nigeria their services are very unique. The alert only takes 10-20 seconds to receive.
As being one of the best online banking application in Nigeria. Kuda bank set to blow their users attention back as they started offering card. Another good news is there's no more maintenance fee that means maintenance fee is no longer your portion again.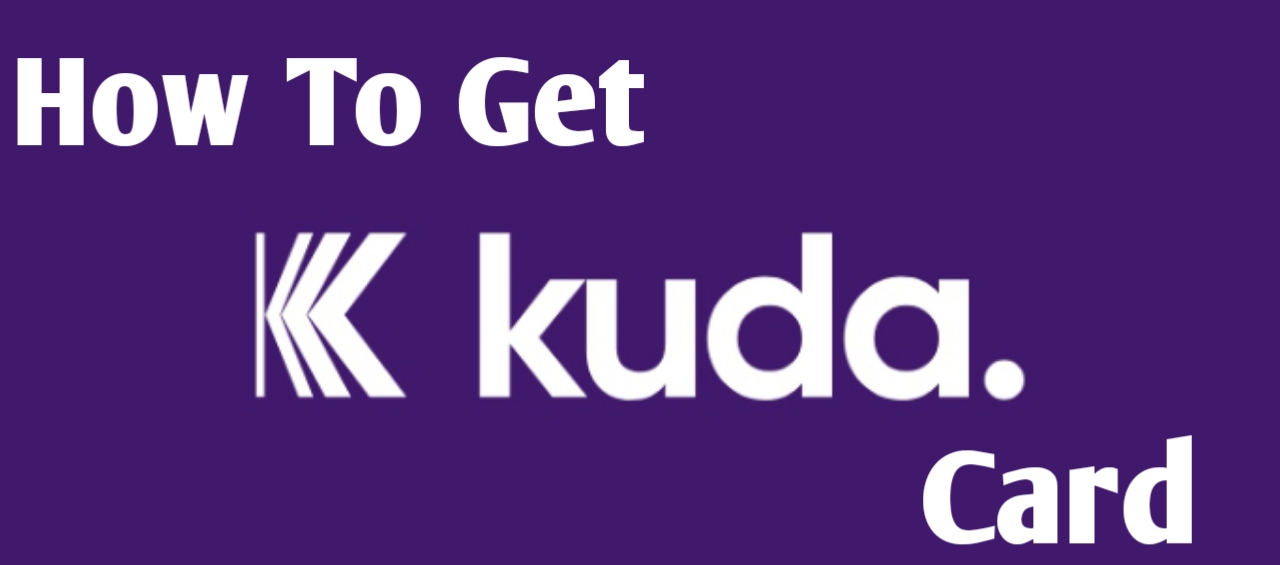 Kuda Bank is offering all types of cards we are using here nigeria. You will have an option to choose a preferred card you want. The cards include Visa Card, Master card, Verve Card. The another advantage of is there's no charges for maintenance fee.
Join Us On Telegram here.
Here in Nigeria is you request a card from the bank it takes two weeks to deliver. But Kuda bank is quite different than our bank as it takes a week to deliver.
The good news is Kuda bank are doing home delivery, which means they will deliver your card to your home using the address provided.
How Can To Get Kuda Bank?
Open google play store and search for Kuda Bank or download it at this link. After you have downloaded the app, sign up and fill out all the required Details.
Can I Open Account Without BVN?
Yes, you can open Kuda Bank account without BVN. Kuda bank application gives two option when you are signing up. The two options are:
Open With BVN
Open Without BVN.
How To Request Kuda Bank Card?
After you have successfully signed up, your account details (Account Number) will be displayed in the first page, then click at the second page named "Request A Card" fill your address for delivery.
How To Deliver My Card?
You don't have to worry anymore. Kuda bank will deliver your card to your home using the address you provided when signing up. You need to fill out your correct address to deliver your card to home.